TeamViewer is a tool that allows a member of our Help Desk to remote into your computer for support.
Download team viewer. https://go.kings.edu/tv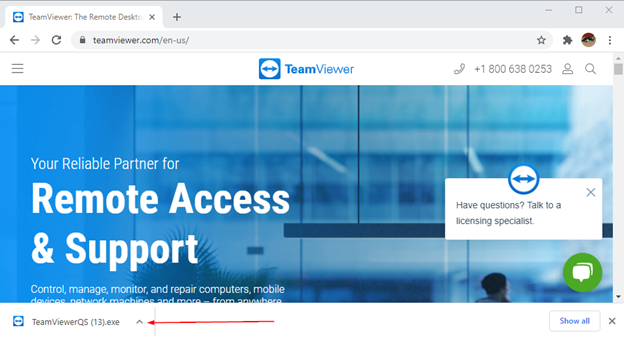 Select open and run.
Accept License Agreement.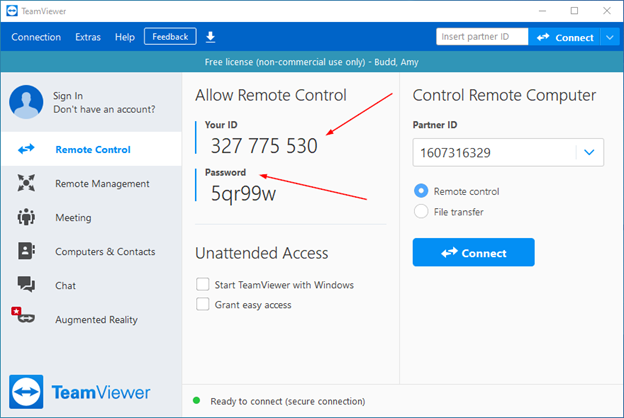 Provide TeamViewer "Your ID" and "Password" to the Help Desk technician.
If you have any questions or need additional assistance, please submit a request or contact the Help Desk at 570-208-5900 ext. 4357.