There are multiple ways to get your password reset. If you do not remember your password, select this link, to go to Self-Service Password Reset (SSPR):
https://passwordreset.microsoftonline.com/?whr=kings.edu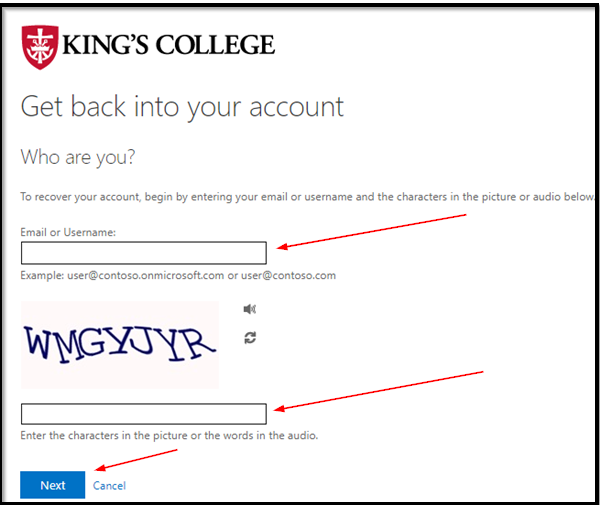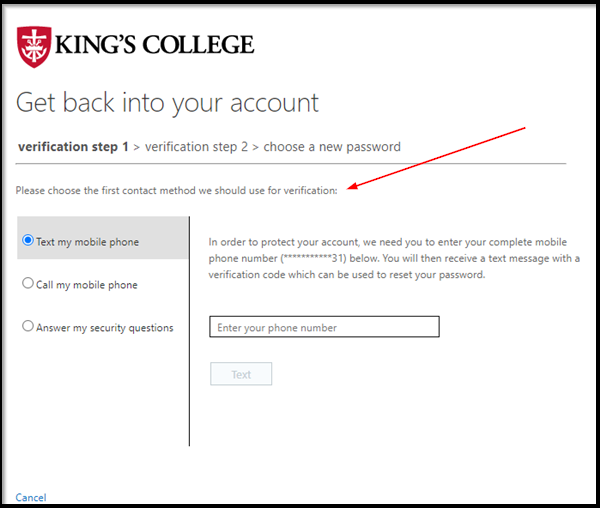 If your password is expiring and/or you know your password and want to change it, select this link to reset it: https://go.kings.edu/account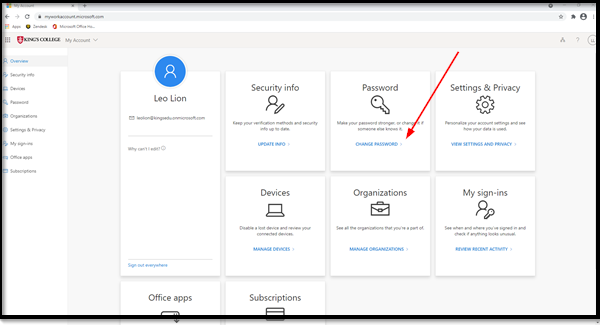 For more information on passwords, see Best Practices article. https://help.kings.edu/hc/en-us/articles/1500004186181-Password-Best-Practices
If you have any questions or need additional assistance, please submit a request or contact the Help Desk at 570-208-5900 ext. 4357.